Learn how to use Genians brand elements like logos, typography, and colors for your successful business communication.
Proper Use - Logo

Proper Use - Logo + Company Name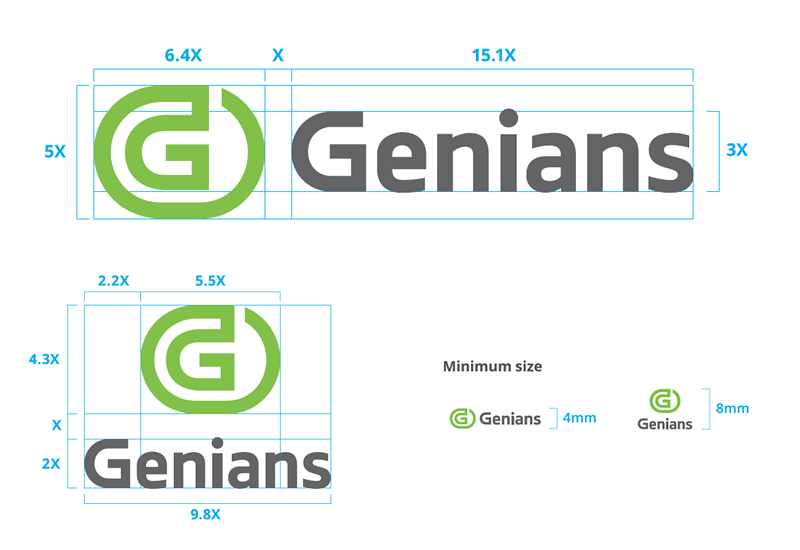 Colors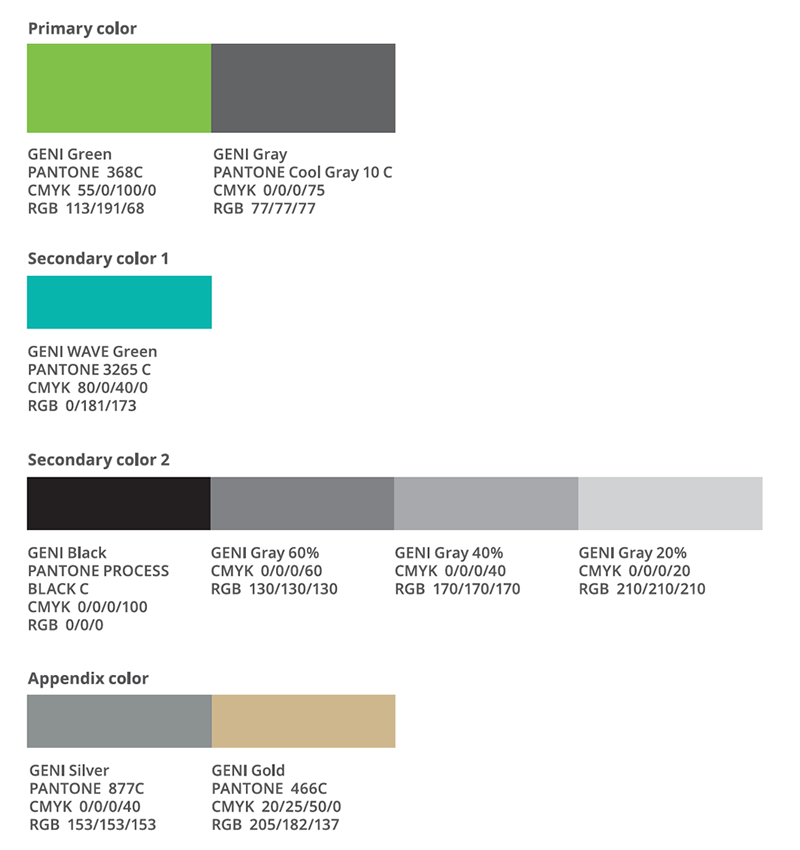 What To Avoid Doing
We know that our logo is so pretty so you may want to play with. However, please do not retouch or rearrange its elements against the proper usage guideline under any circumstance.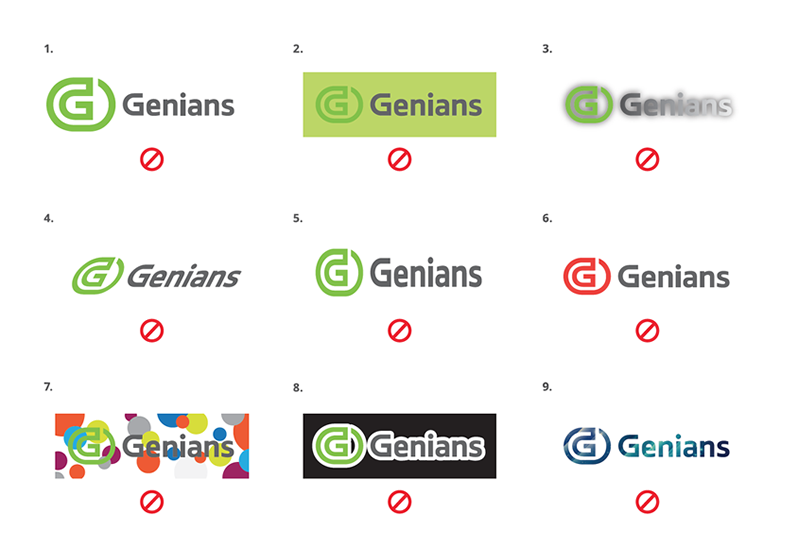 Yeonju has worked in the cybersecurity business (NAC, E-DLP, Antivirus) for over 8 years, focusing on technical writing, sales engineering, and professional services in the global market. In her current position, she is responsible for promoting Genians NAC to the global market by collaborating with our business partners in the APAC/Middle East market.